The Woodlands
Tuesday, March 20, 2012
My neighbor invited my family to visit their woodland property on St. Patrick's Day, which was in the middle of nowhere. It was a bit humid because there were random rainstorms and the walk was a bit rough in some places because there were no trails, except for natural ones created by animals. We had to wear long pants to protect our legs from long, low lying branches and roots that I almost tripped over a few times. It was a pretty fun experience though since I had never been in untamed woods before (no, natural parks don't count).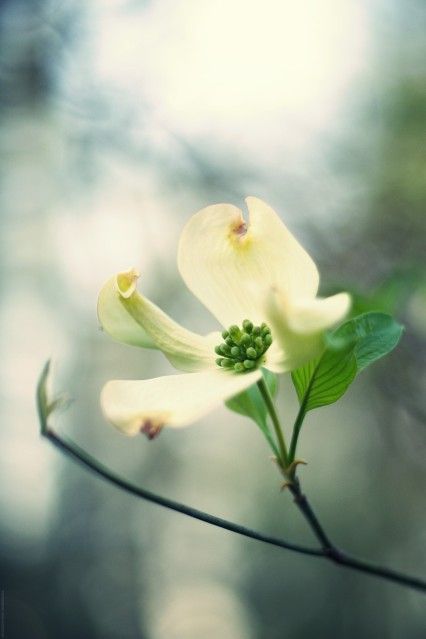 deer footprint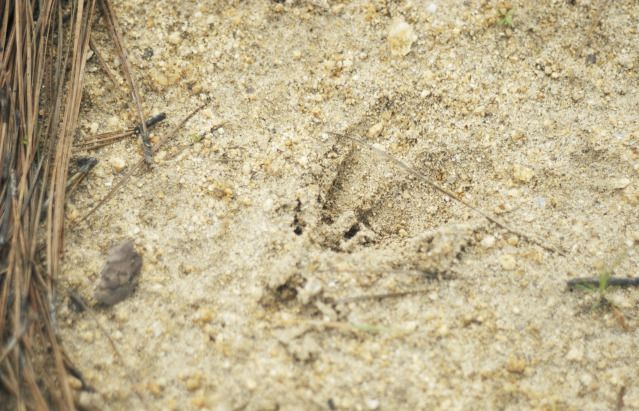 turkey footprint
accidental "lens flare" in the corner because my finger was on the lens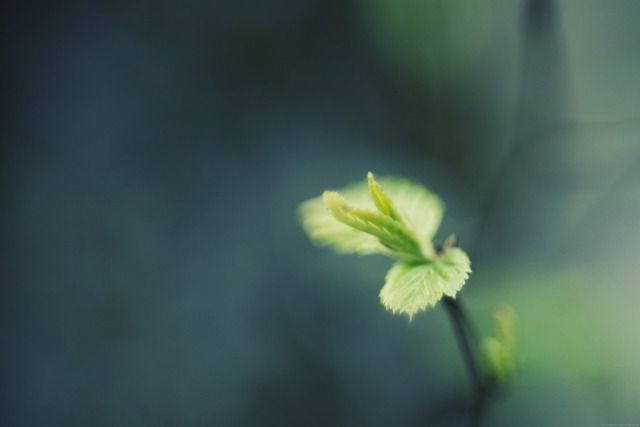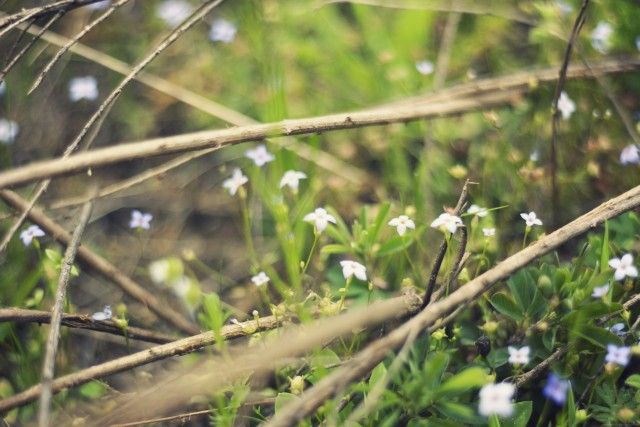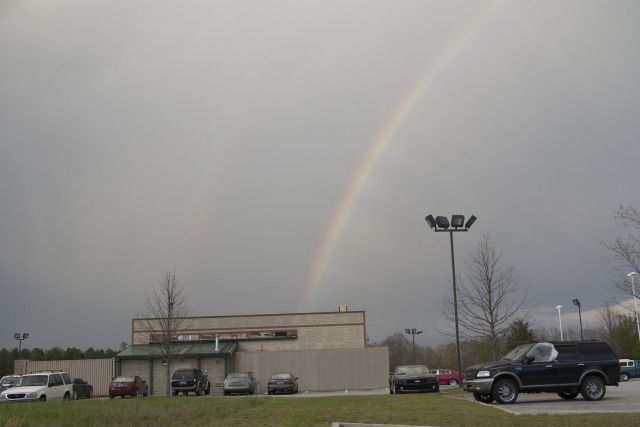 double rainbow! on St. Patty's Day!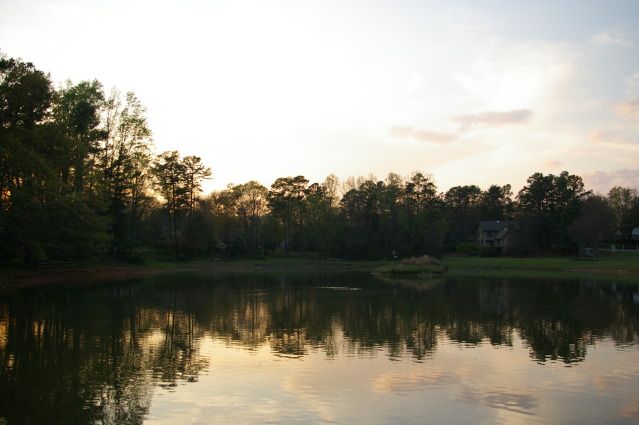 pretty sunset at the lake in my neighborhood, not the woods