Taiwan AID 2011 - Part 1
Monday, August 01, 2011
Each day's a gift and not a given right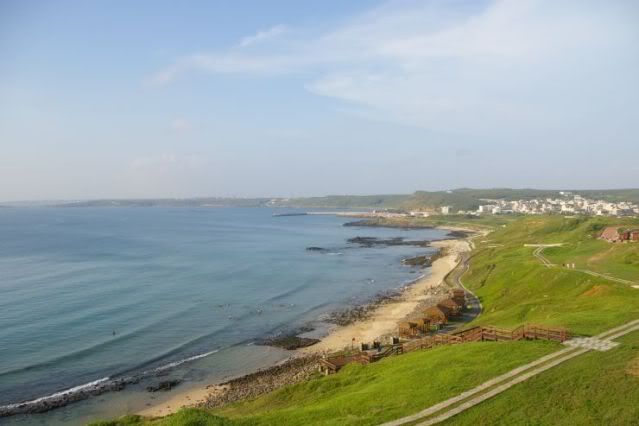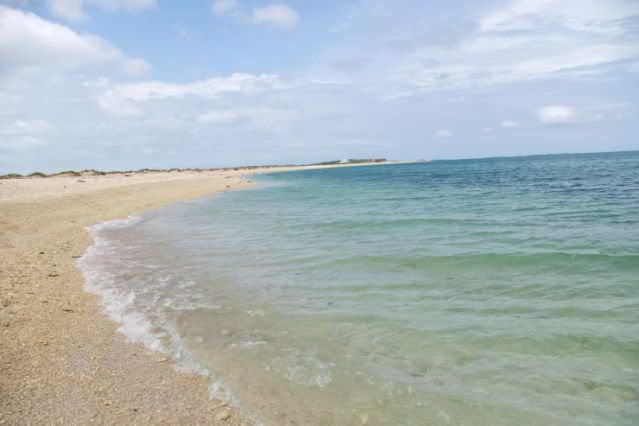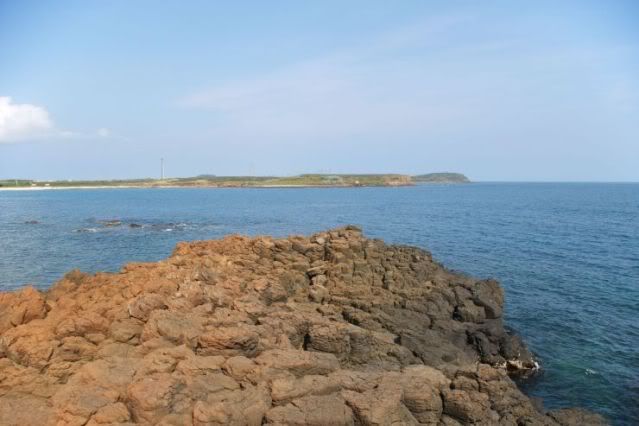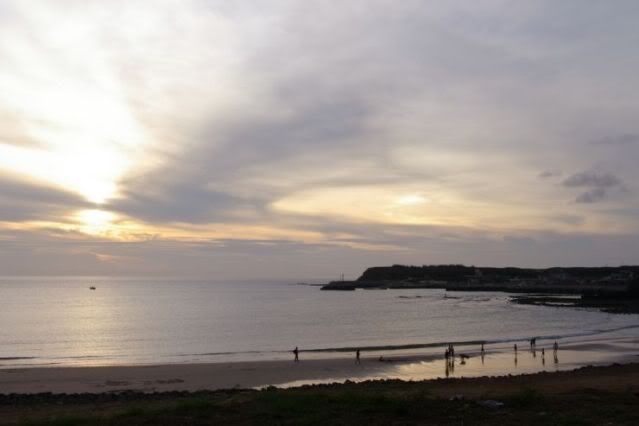 I love how gorgeous Penghu is. I miss it so much!!!!!
Just for the record, all 4 of the pics were taken at a different spot around the islands.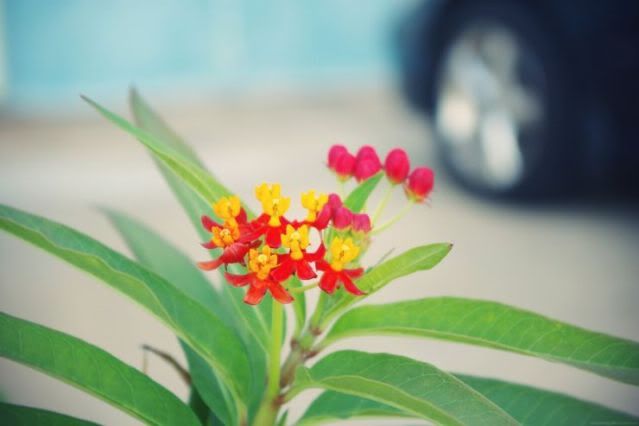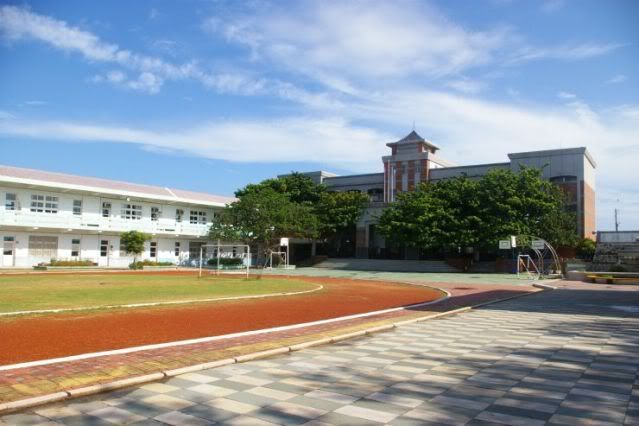 My school, Chihdong Elementary School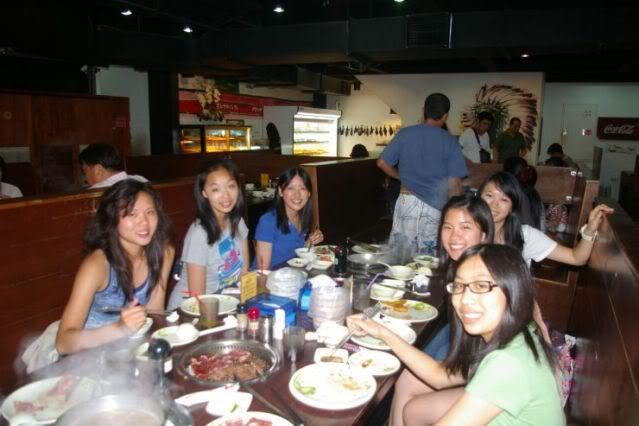 Me with my group. I had an incredible 4 weeks with them! The cool thing was that each one of us was good friends with each other. If I ever had a bad day or was too stressed out, they were always able to make me smile and laugh. ah, so many funny memories with them :) Well, then again, we didn't have wifi in the house we lived in, so we talked to pass time. and did lots of laundry -.-
Oh, another interesting thing was that unlike last year where the teacher of my school took care of my group, we had a total of 5 "bodyguards" - Kirk, Lambert, Peter, Derek, and Davan - who bought us food and other stuff we need as well as helping us out with teaching. They're actually military soldiers, but not really because even though males are required by law to serve one year in the military, they don't even carry around guns and just kinda act as security guards at wherever they're assigned to.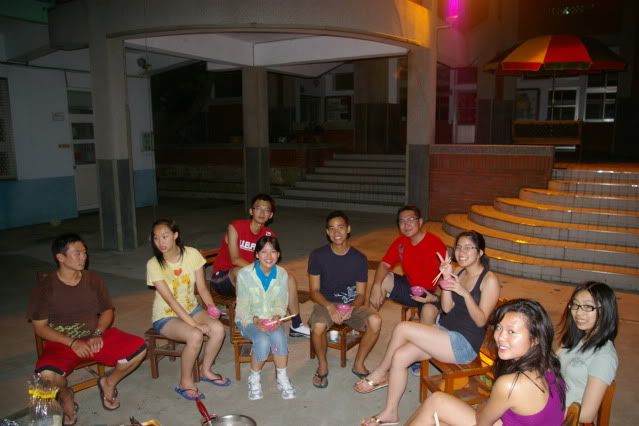 Here's a pic of 4 of them. It would've been a great pic, if only Kirk and Nina were looking at my camera... -.-
They were really cool to chill with, always telling us interesting stories and putting up with with us when we trolled them! hahaha. All of them had studied in other countries, including Hawaii, Oregon, Canada, and England, except for one, so their English was pretty decent. According to one of the Deans of the school, we have a lot of "bodyguards" who can speak English this year because apparently none last year's AID group in Penghu could barely speak any Chinese, so there were communication problems. Funny thing is that this year, everyone in my group, except for Flora, was fluent in Chinese :)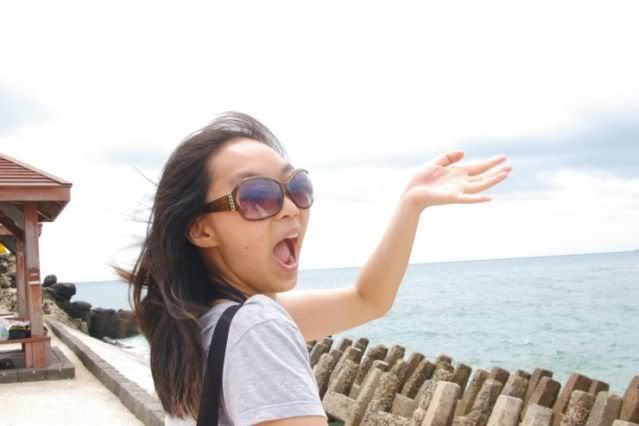 Nina - she's the only Asian girl I know who rides horses competitively, shoots frogs, raps, breakdances, finger tuts, and rides on top of friend's cars for fun. so BA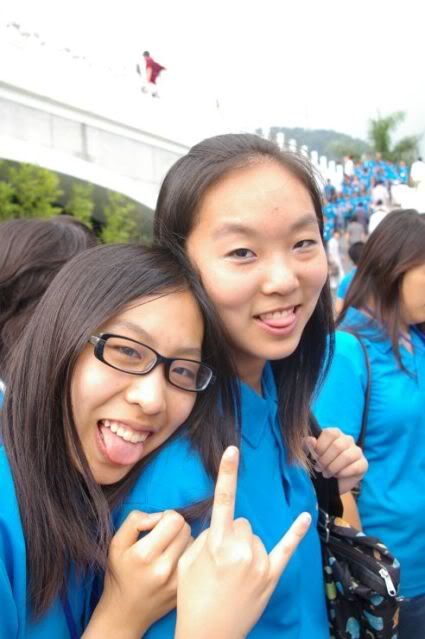 Tiffany and Nina!! Tiffany was my teaching partner. We worked really really well together. When I couldn't think about what to do for teaching plans, she was able to come up with ideas, and vice versa.
One of the numerous self-portraits (or "self-shots" as Kirk and Lambert called them) that Eunice and I did. It all started when we borrowed Kirk's nice Leica camera to take self-shots without him knowing about it. Later we ended up taking self-pics on his camera once a day to troll him.
Nina and I, being so cool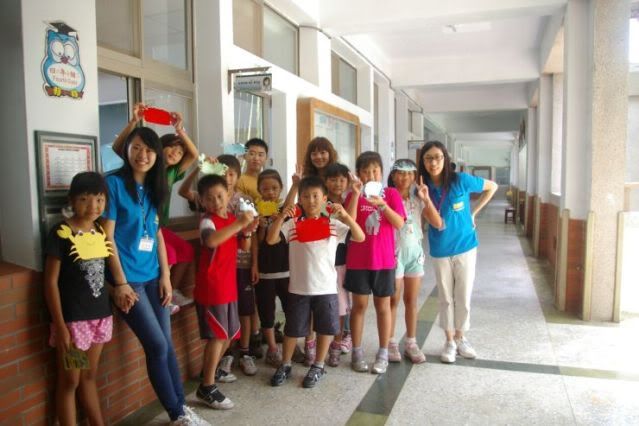 My class, the Crab Class! They were fun to teach. Sometimes their energy got out of hand and I had to use my super angry loud voice to tell them to sit down, but otherwise, even though I was always exhausted at the end of the day, I always looked forward to teaching them. I've figured out that I love teaching kids, but I HATE making up lesson plans. Tiffany and I tried to make each day a bit different because we didn't want them to get bored.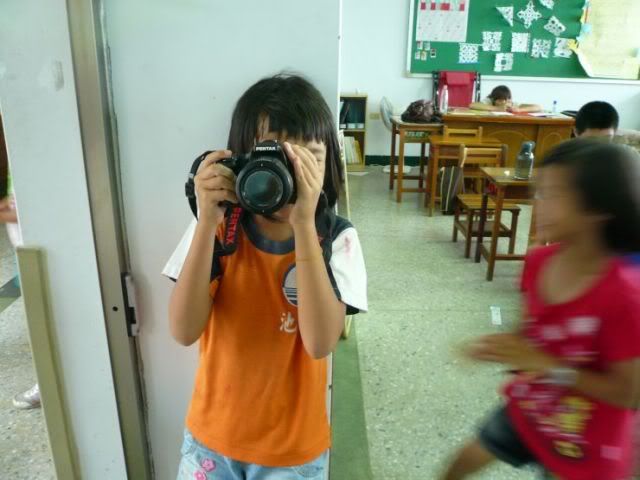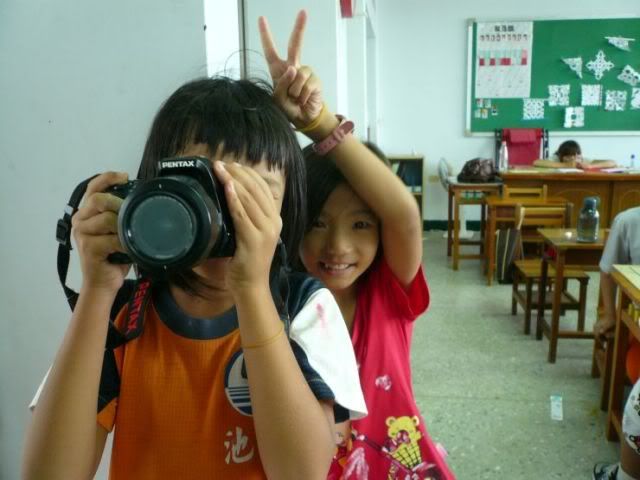 I let my students use my camera pretty much everyday, as long as they always had the neck strap on and I was able to keep an eye on them. didn't want anything bad to happen to my camera because if it was dropped, I wouldn't be getting another camera for a few years.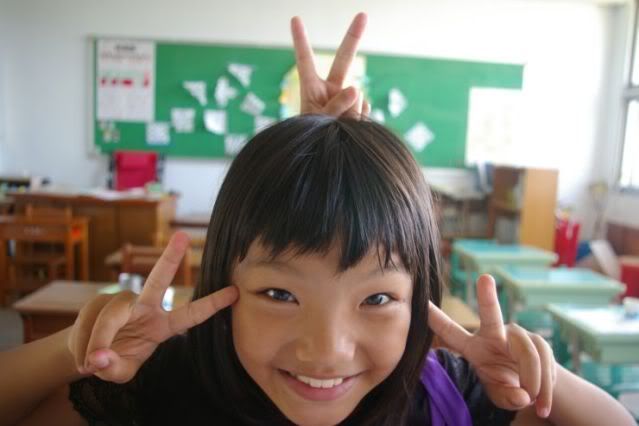 One of my favorite students, Betty. I actually met her a few days before teaching. She's so cute and fun to be with.
Cactus ice cream. Tastes really good! It's a specialty in Penghu. They also have cactus cake (仙人掌酥).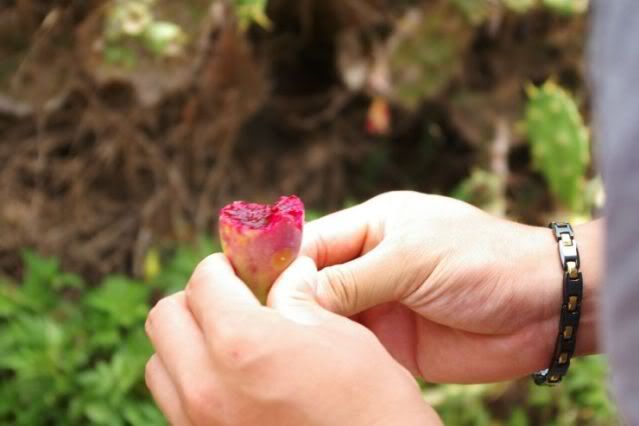 It's made from a certain cactus that's purple inside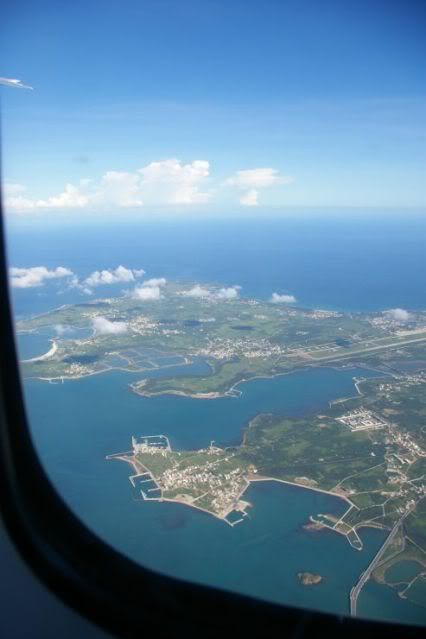 Hopefully the next time I come back to Taiwan, whether it be in 3 years or in 7, I can visit Penghu again and visit my students ♥
Nickelback - If Today Was Your Last Day