Let There Be Light
Sunday, May 22, 2011
Photos from yesterday and this morning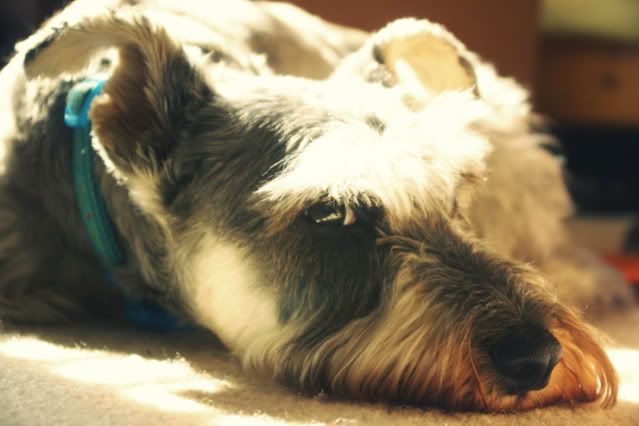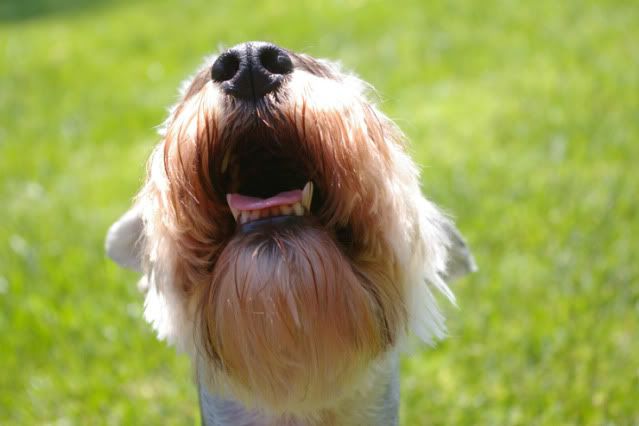 I love my doggy
Guess what came in the mail today? The Chanel Mimosa! got it off of Ebay for a good price.
Summer wedges!
I took this 2 weeks ago at the AP/IB exam place, but I just thought that I'd post it here.
I've been so happy these past few days. Why? There's no more school, no more tests, and high school is over. It feels like a huge weight has been lifted off my shoulders. I know I'll be very bored in a few weeks, but at least I no longer need to panic about finishing homework and cramming for the next test for until college starts. I also finally got a chance to clean my room and my desk, so now I have so much space to chill!